Ny Ålesund 78º 50'- 11º 30'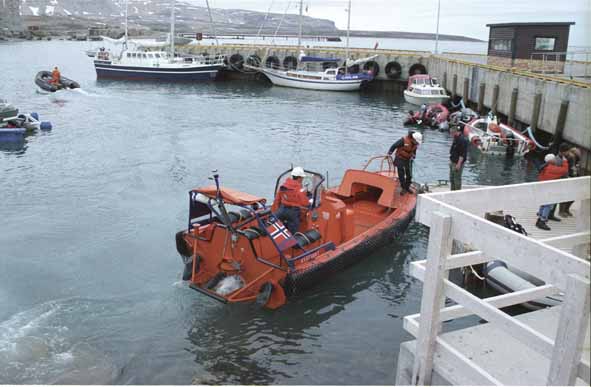 The name Ny Ålesund was given by Kings Bay Kul Company a/s, which had their headquarters in Ålesund, Norway.
Here you'll find world's northernmost post office, train, glasshouse in world's northernmost settlement.
The train actually was used at the other side of the fjord, but when mining there stopped, the train, rails and some houses were shipped to where you can see them today.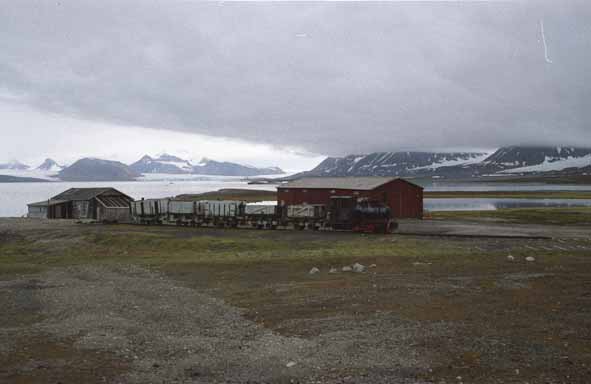 If you want to know more about the mining history of Ny Ålesund, feel free to visit the 'Gruvemuseum'. It is free of charge, but you can donate something if you liked it.
Also interesting is the 'Zeppelin-station'. It's a part of the Norwegian Polar Institute, doing research after air conditions. By clicking here you can view their webcam.
In 1925 Roald Amundson & Lincoln Ellsworth tried to reach the Northpole with a zeppelin. Unfortunately at 88ºN they had to turn around.
In 1926 Richard Byrd did the same and seem to manage. Two days later, Amundsen together with Umberto Nobile crossed Pole and landed in Alaska.